What we do at
STEM FRENZY
Stem Frenzy is a project by the African American Early Childhood Educators funded by the Dream Keeper Initiative.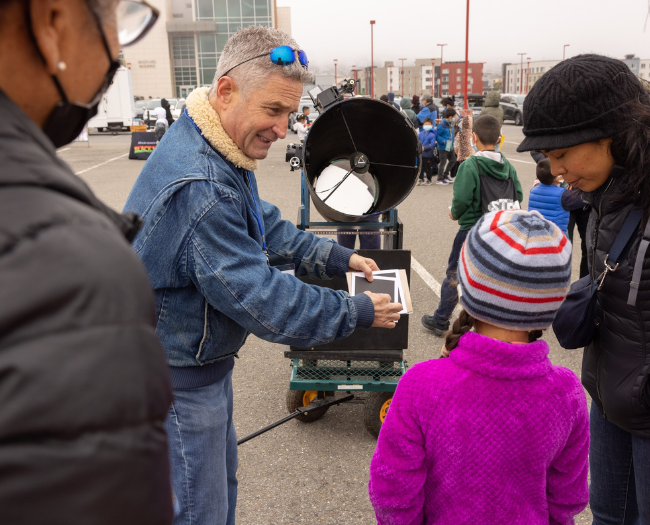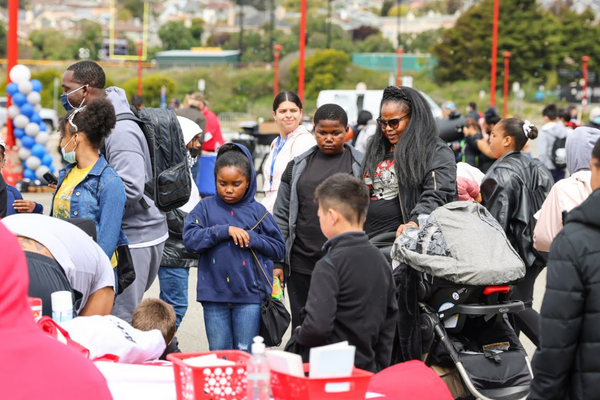 San Francisco, CA- Community Day
STEM
FRENZY
Festival 2023
A festival for families and the community to explore science, technology, engineering, and mathematics through engaging hands-on activities, inspiring demonstrations from top STEM organizations, raffles, prizes, and more!
STEM Frenzy Workshops &
Enriched Education
Programming
Interactive learning experiences that allow learners of all ages to deepen their knowledge in STEM studies, gain confidence in their abilities and chart a course for future career opportunities in STEM fields.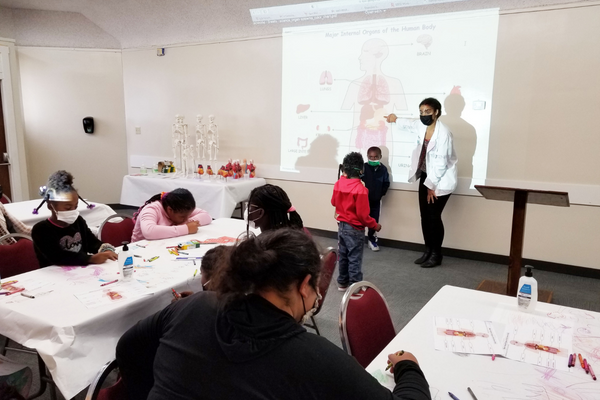 STEM Frenzy
Family Field Trips
Our field trips bring the entire family together for learning, exploration, and innovation. We will visit national parks, museums, and other locations to strengthen children's knowledge, parental/ guardian relationships, and sense of community.