Inspire the next generation of
diverse
STEM Professionals.
Support the mission to expose children of color to all the wonders of STEM with access to programming, resources and talent to enrich their young minds.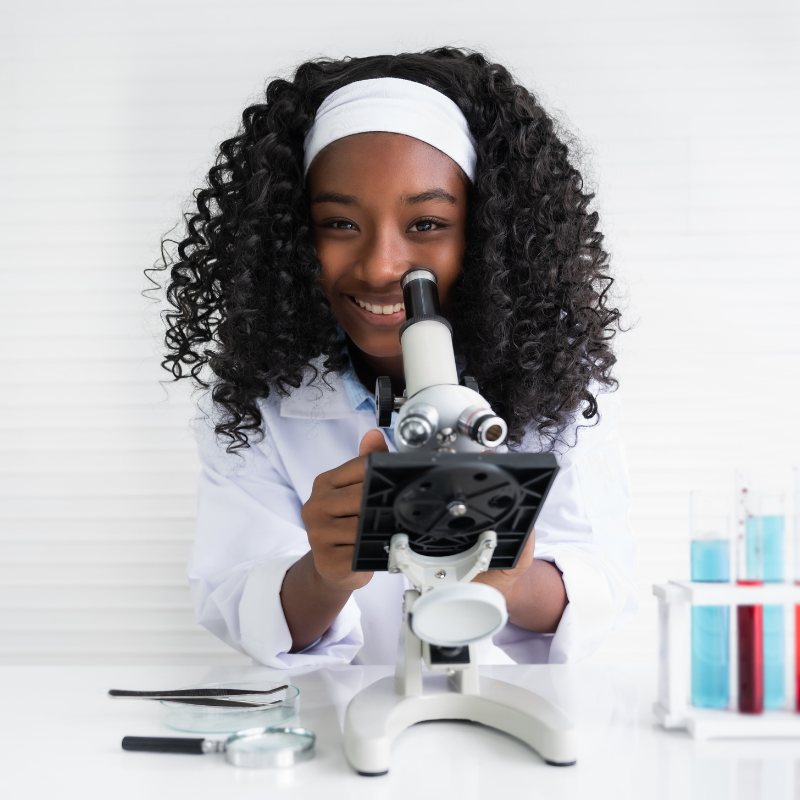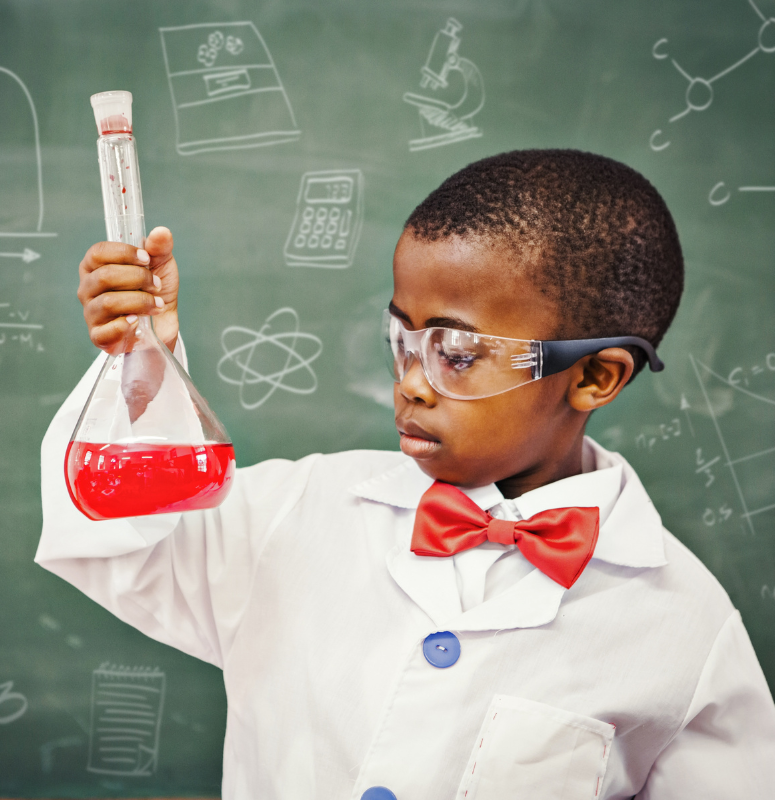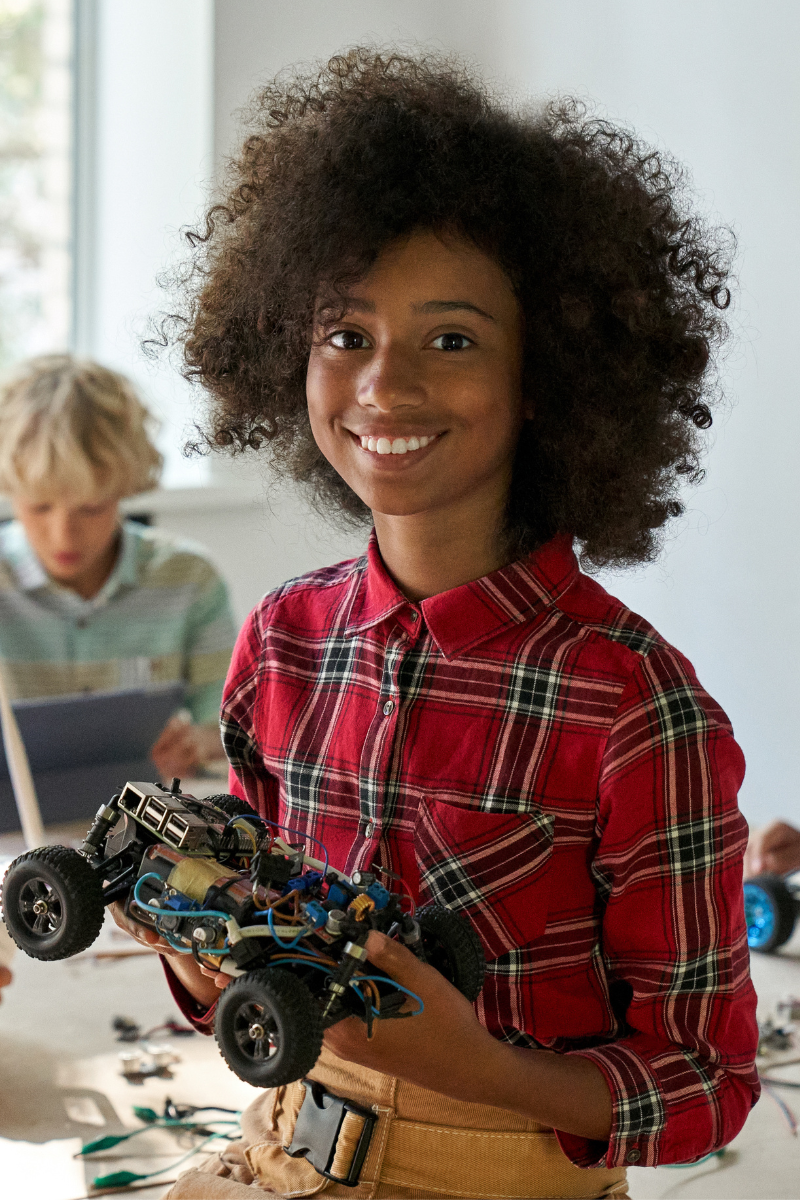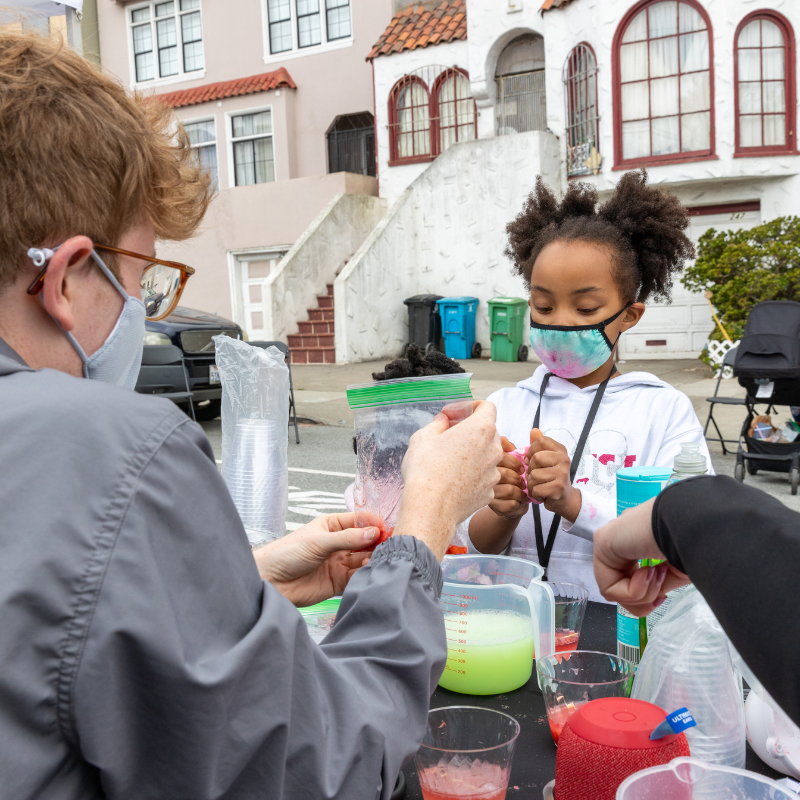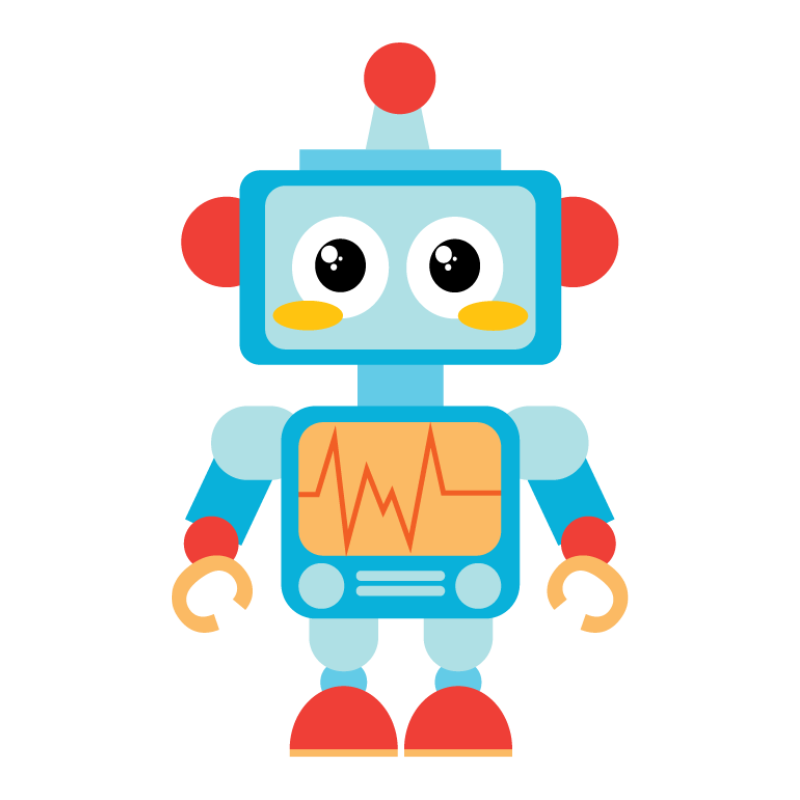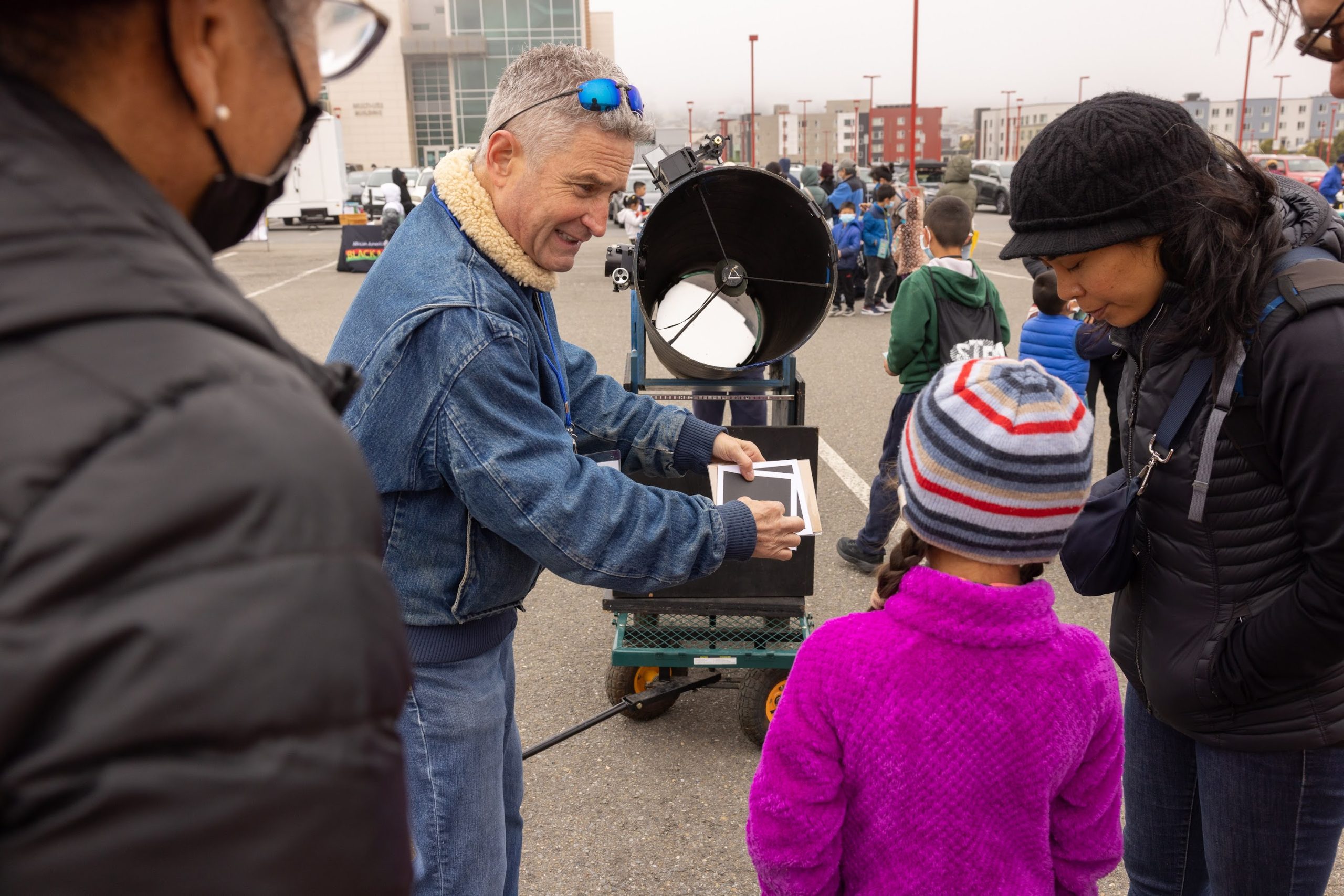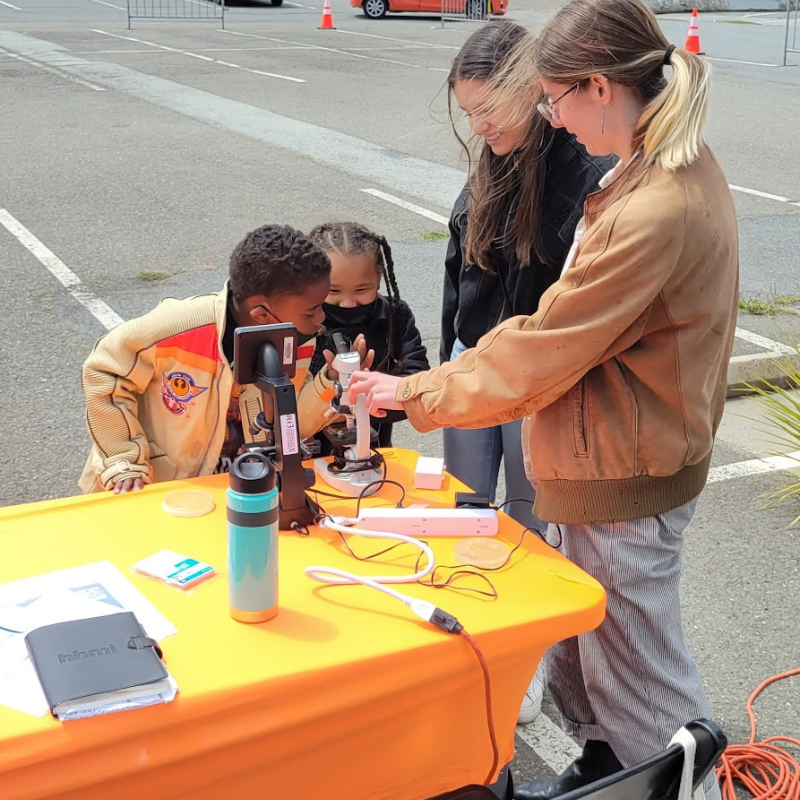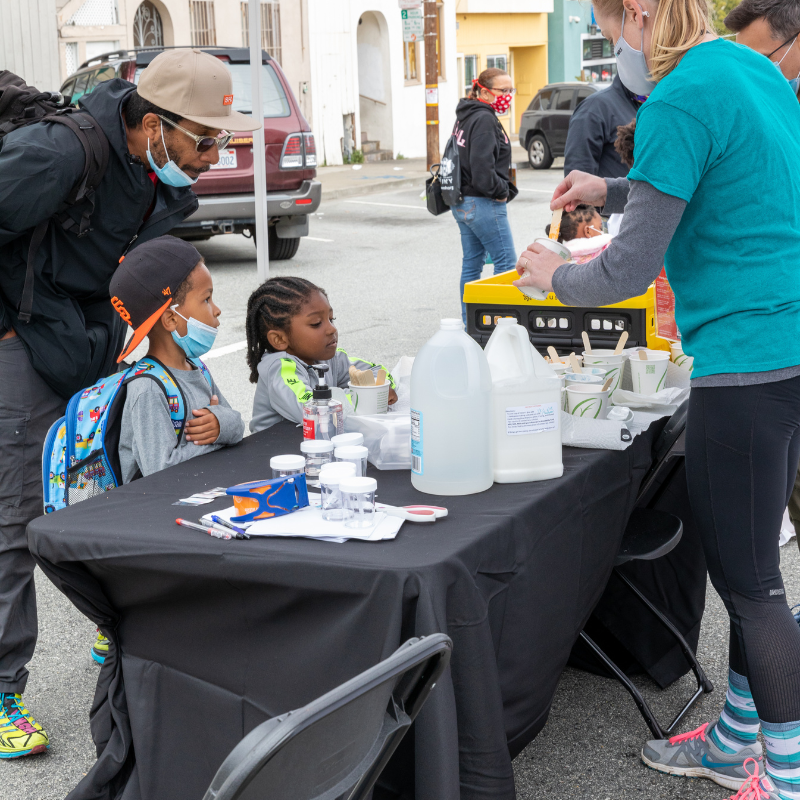 We have served
2000+
diverse children and their families in San Francisco, CA, since founded in 2021 and look forward to continuing our reach and mission.
-Delia Fitzpatrick, Founder CEO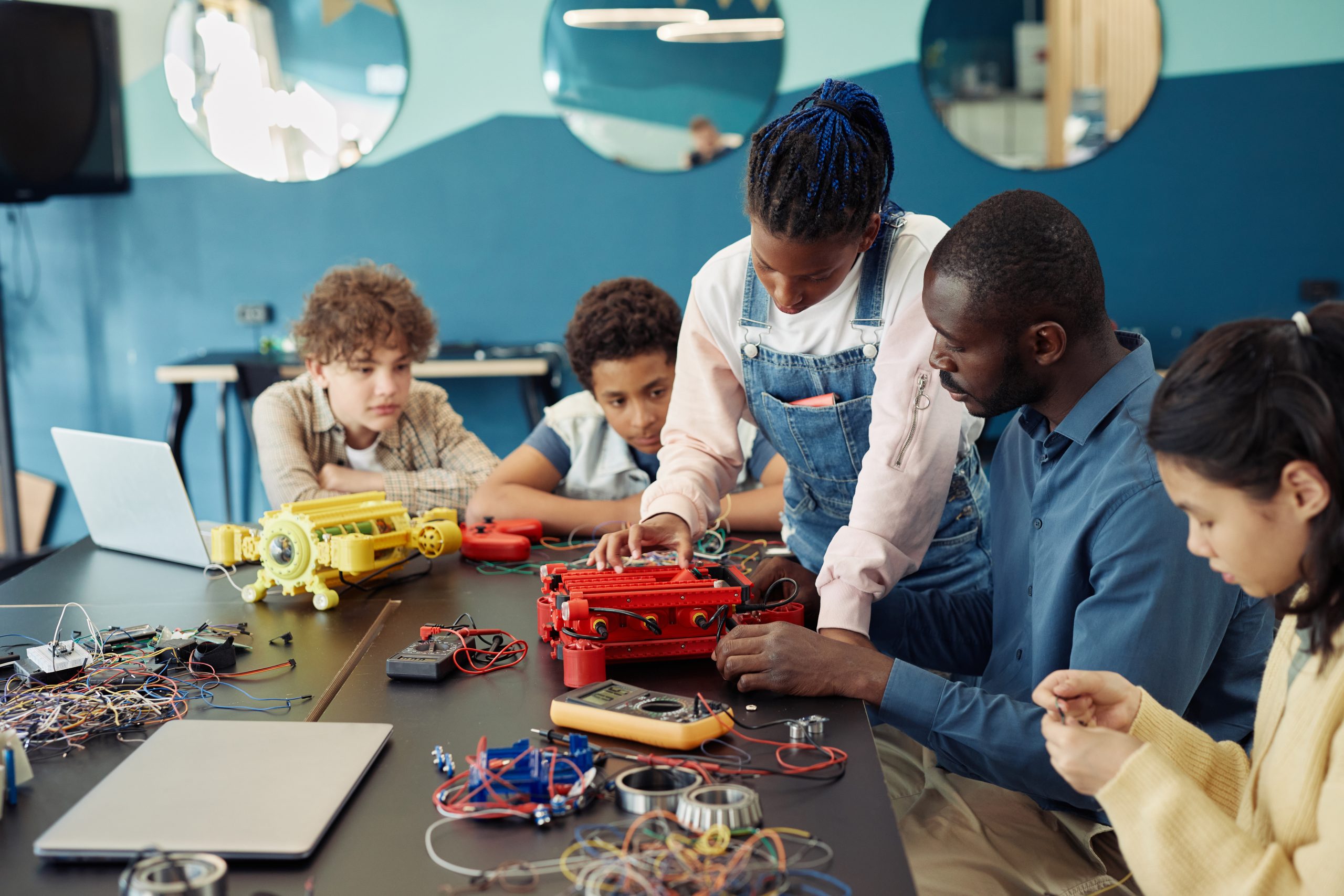 Endless possibilities for a thriving future
Why Children need
STEM
education?
STEM-based education empowers children beyond the curriculum of science, technology, engineering, and math. Here are five benefits:
Inspire curiosity

– The essence of STEM lies in asking questions, which will imbibe a healthy skepticism in children.

Critical thinking

– Since a huge part of STEM is solving for answers, children are encouraged to use logic and figure things out, instead of rote learning.

Challenging curriculum

– Introducing your children to STEM will broaden their horizons, as opposed to regular schooling. It might encourage them to learn above their grade.

Scientific temper

– STEM helps children develop a rationale that is fact-based instead of blind belief, in the age of misinformation this is an essential skill to have.

Opportunities – Lastly, STEM will open up an array of opportunities for superior education and a successful career.
Providing
Access
to STEM education in underserved communities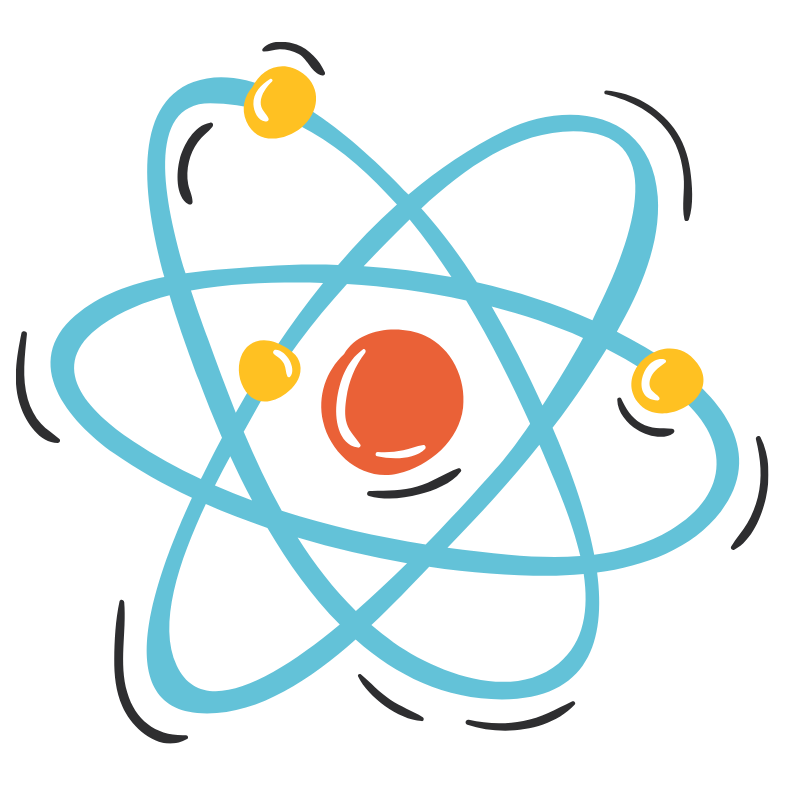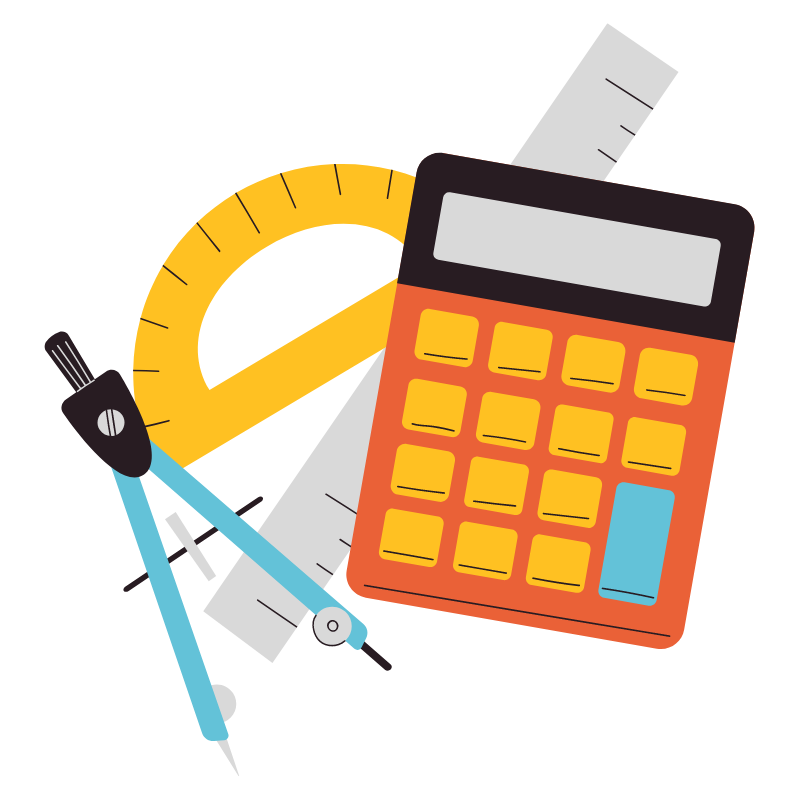 "Don't let anyone rob you of your imagination, your creativity, or your curiosity. It's your place in the world; it's your life. Go on and do all you can with it, and make it the life you want to live."
– Mae Jemison | 1st African American woman astronaut in space
THIS MISSION IS BIGGER THAN US
Help create a
BRIGHT
future where our children of color will thrive.
Whether that be through investing your time, money, resources, or network, we all have the power to be someone's light. We look forward to your support.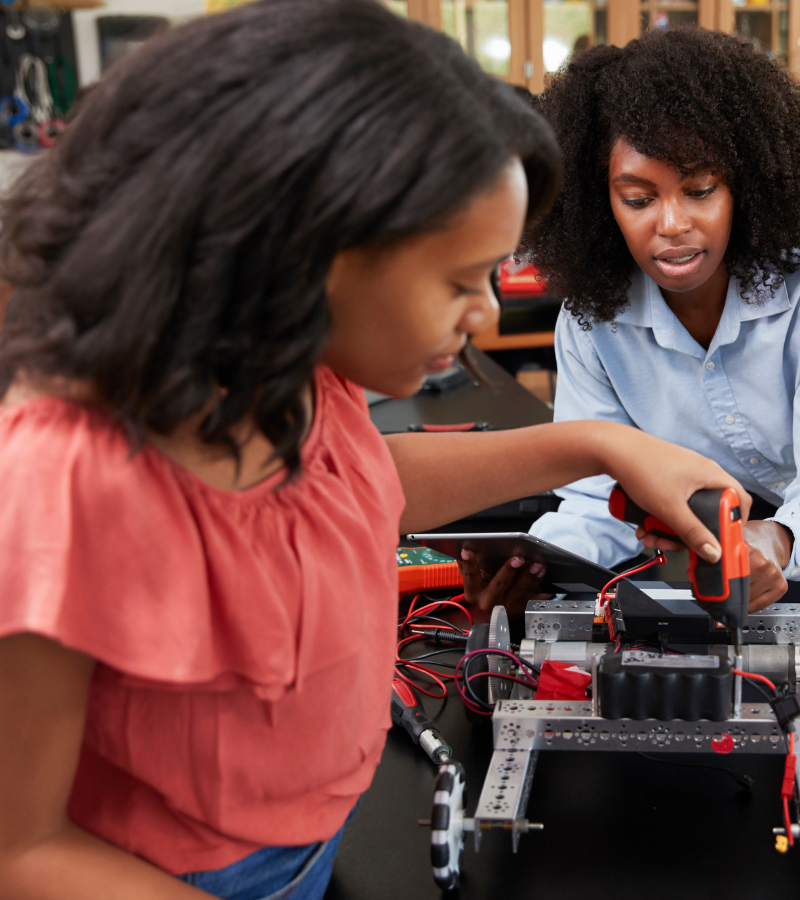 Ready for Some STEM Frenzy Events? We've got you
covered
To view and register for our upcoming events, use the filtering feature to navigate the dates. Some events are limited in # of participants. If you sign up and cannot make it, please cancel your registration, so the spot(s) become available for the next person.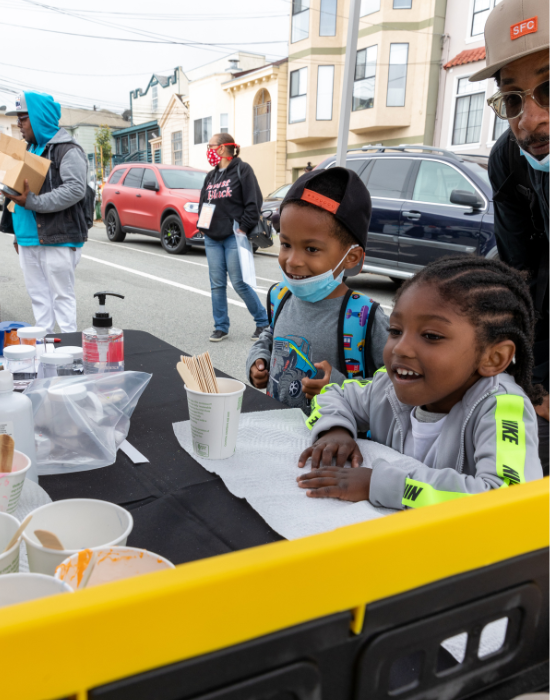 "Stem Frenzy is important to me because it provides an exhilarating experience lacking in underserved Black and Brown communities for children and adults. The Stem Frenzy experience provides an atmosphere that allows for hands-on experiments for children and parents to imagine and be encouraged to explore their dreams today and in their futures. It opens up an array of POSSIBILITIES."
Owner of Ideal Day Care and Member of the African American Early Childcare Educators. 
STEM Articles to
Read
With The Family
Gather the family and read our STEM Enriched articles to help spark interest and conversations.