Use your skills to make an
IMPACT.
Our children of color need your time, skills, and knowledge to enrich their education and empower them toward a future in STEM.
Life's most persistent and urgent question is, "What are you doing for others?" – Dr. Martin Luther King Jr.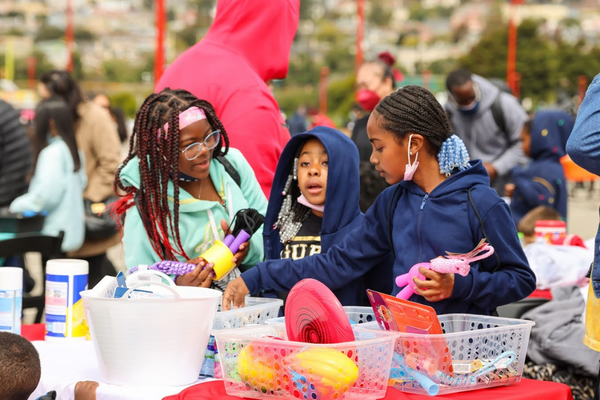 Ready to
inspire
the next generation of diverse STEM professionals?
STEM Frenzy is looking for volunteer, tutors and mentors who would like to share their passion and knowledge about Science, Technology, Engineering and Math. For your contributing and investment of your time will provide all volunteers with a letter of recommendation. 
We are following the guidelines of the City of San Francisco https://sfdph.org/dph/alerts/coronavirus-healthorders.asp Screening and background checks are required for all volunteers.
Complete the form below to register as a STEM Frenzy Volunteer, Tutor, or Mentor. After completing it, we will call you to share our opportunities. If you have any questions, please email us at info@STEMFrenzy.org