Our mission is to provide leadership and technical education for
Diverse K-12 Students
within the underserved communities in San Francisco, CA.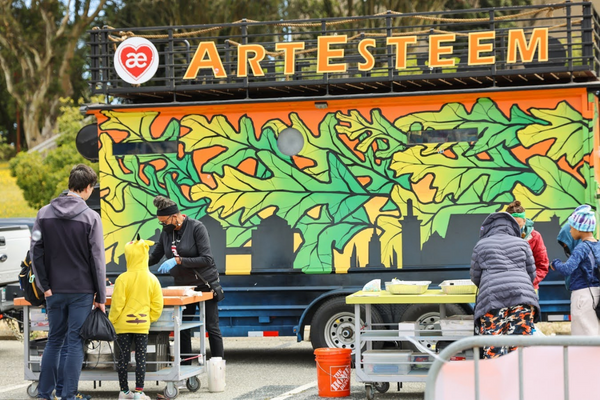 Under the inspiration of the Dream Keepers Initiative
The Dream Keeper Initiative seeks to address and remedy racially disparate policies so that the dreams of young African Americans and their families are no longer deferred, and they have the needed resources and support to thrive in San Francisco.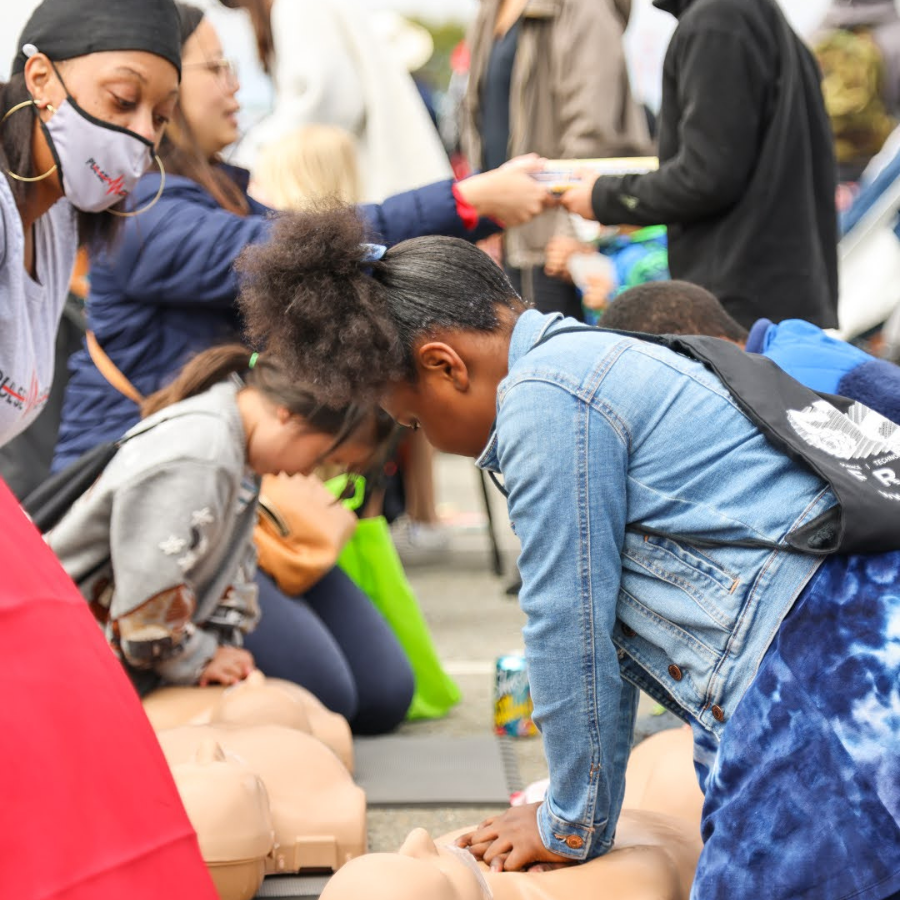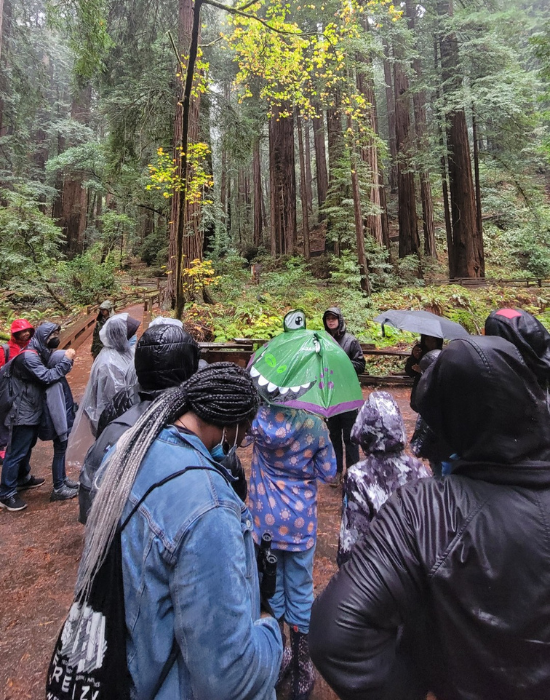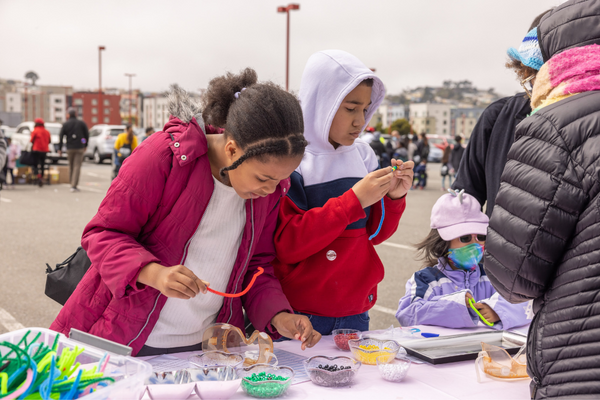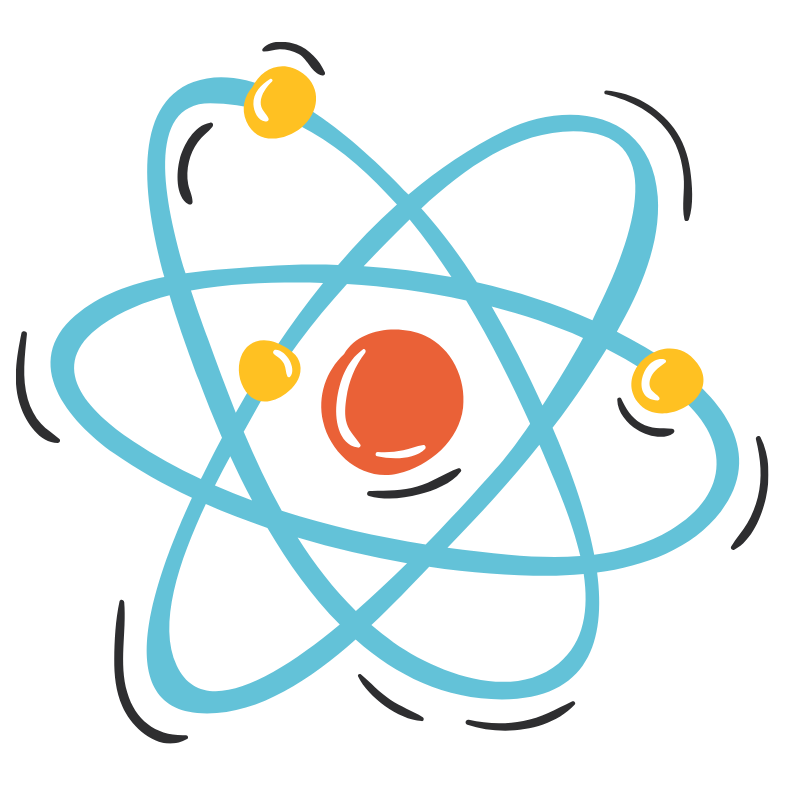 Giving Children of Color
Access
To STEM Education.
We deliver hands-on educational experiences to students and families, including those in foster care, group homes, juvenile detention centers, homeless shelters, and government-assisted housing. To high-quality STEM programs and a network of like-minded peers and professionals to deepen their knowledge in STEM studies, gain confidence in their abilities and chart a course for future career opportunities in STEM fields.